This Halloween, sport a look
that marries sexy and spooky
so good, it gives you the
coolest beauty look for them
envy eyes!
Start your base by smearing on a primer. This beauty formula helps keep your look super intact.
Follow this up by dabbing on a full coverage concealer. For that even tone result, slap on a little extra with your concealer wand on your problematic areas and blend well.
Complete your base by dabbing on foundation. Don't forget your neck. You don't want a beauty faux pas on Halloween!
For this mesmerizing eyedo, apply the hottest Pink you can find on your eye shadow palette and go all out with your shadow brush. Extend this application to your temple section and bring it down to the top of your cheekbones. Voila!
To achieve this kickass hairdo, iron out your hair, twirl your crown entirely to your right and spray on a good hair spray to kee this look intact.
Finish with the winner of this look by opting for a lush Deep Red lipstick for that spooky effect. Dab on a swish of highlighter on the center of your lips and cupid's bow for this super sassy makeover!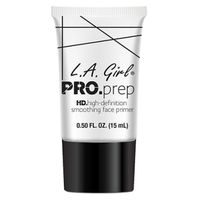 Rs. 765
Rs. 850
[-10% off]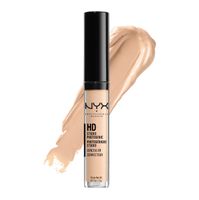 Rs. 420
Rs. 525
[-20% off]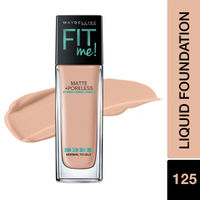 Rs. 412
Rs. 549
[-25% off]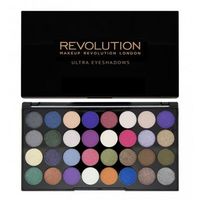 Rs. 1663
Rs. 1750
[-5% off]