Nykaa's Guide On How To Use Your Makeup Brushes
Nykaa's Guide On How To Use Your Makeup Brushes
Foundation Brushes
Squeeze a blob of foundation on
the back of your hand. Pick up the formula
with the brush and start applying in short,
downward strokes, blending as you go
for a smooth finish.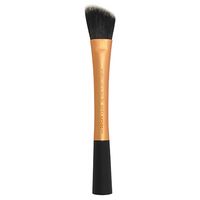 Rs. 854
Rs. 949
[-10% off]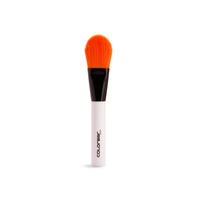 Rs. 428
Rs. 475
[-10% off]
Concealer Brush
Use a concealer brush to gently pat on concealer
(one shade lighter than your foundation)
on under-eye circles, spots, discoloration and other imperfections. Gently tap the
product to bend well.
Powder Brush
The powder brush should be in every makeup collection.
Use it to apply any type of powder product. The fluffy
bristles easily pick up formula and evenly spread it over
your face. Pat the brush into the powder product, dust
off excess and apply in circular motions.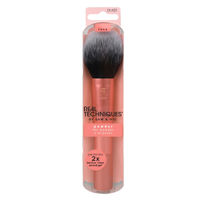 Rs. 1169
Rs. 1299
[-10% off]
Free product added to bag
ADDED TO BAG