Watch
Neha Dhupia
play the ultimate Bollywood Insider as she hangs out with tinsel town's real-life BFFs.
It's time to dish out all those well-kept secrets!
Catch it every Saturday at 8pm on Colors Infinity.
Karan Johar & Shweta Bachchan
Watch Karan Johar and his BFF Shweta Bachchan in a tête-à-tête with Neha Dhupia as they cover everything from reality to fantasy.
#Beauty Hack
1: Smokey Eyes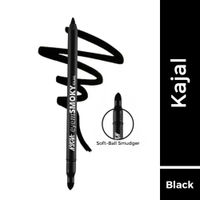 Rs. 404
Rs. 475
[-15% off]
Deepika Padukone & Anisha Padukone
The ravishing Padukone sisters talk boys, family and make some interesting revelations about each other on this episode!
#Beauty Hack
2: Sunkissed Glow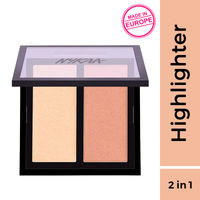 Rs. 524
Rs. 699
[-25% off]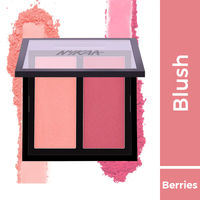 Rs. 594
Rs. 699
[-15% off]
Alia Bhatt & Katrina Kaif
Glam divas both, Alia Bhatt and Katrina Kaif give us serious BFF goals. Why does Kat want Alia to get married first? Find out in this episode.
#Beauty Hack
3: Matte Lip and Tips