Bobbi Brown Extra Illuminating Moisture Balm - All Reviews
Overall Rating
61 verified ratings
Write a review and win 100 reward points !
Refine Reviews By
Verified Buyers
With Images
5 Star
4 Star
3 Star
2 Star
1 Star

PATEL RITU
Verified Buyers
5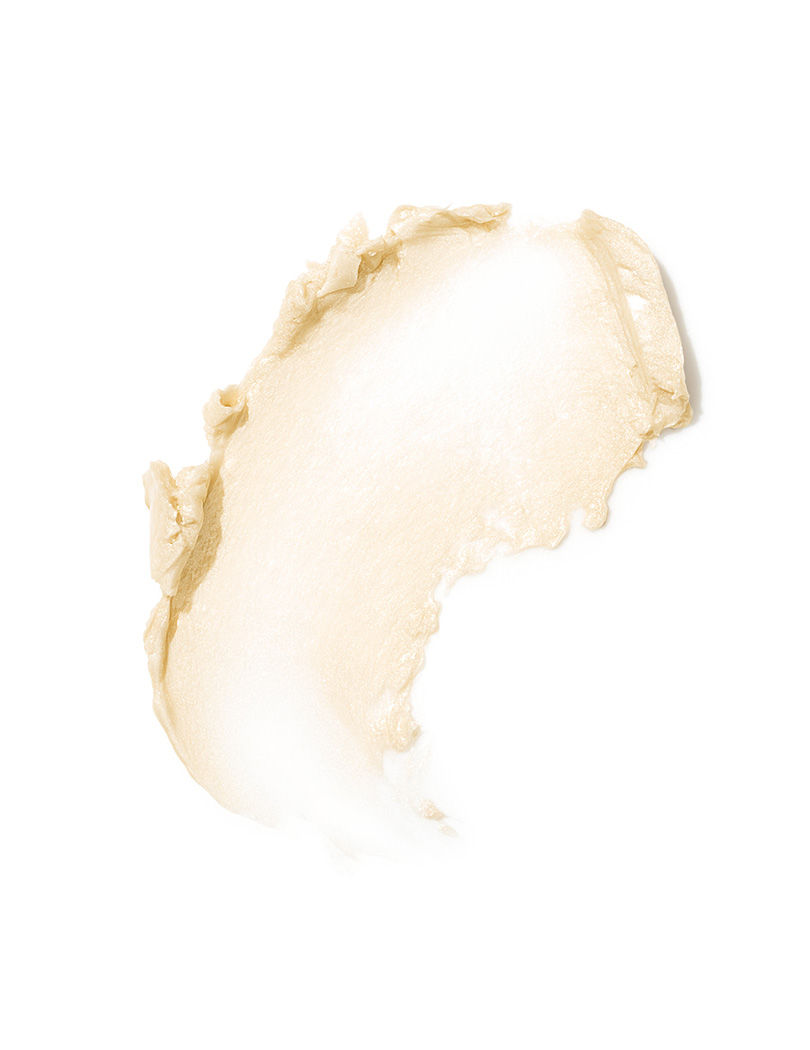 Bare Glow
29/03/2022
"Ok ok "
Please don't buy this for glow purpose I have tried everything for glow it's the most expensive one it has little glitter partical in it which make you look like a disco ball...Read More
Helpful
6people found this helpful

5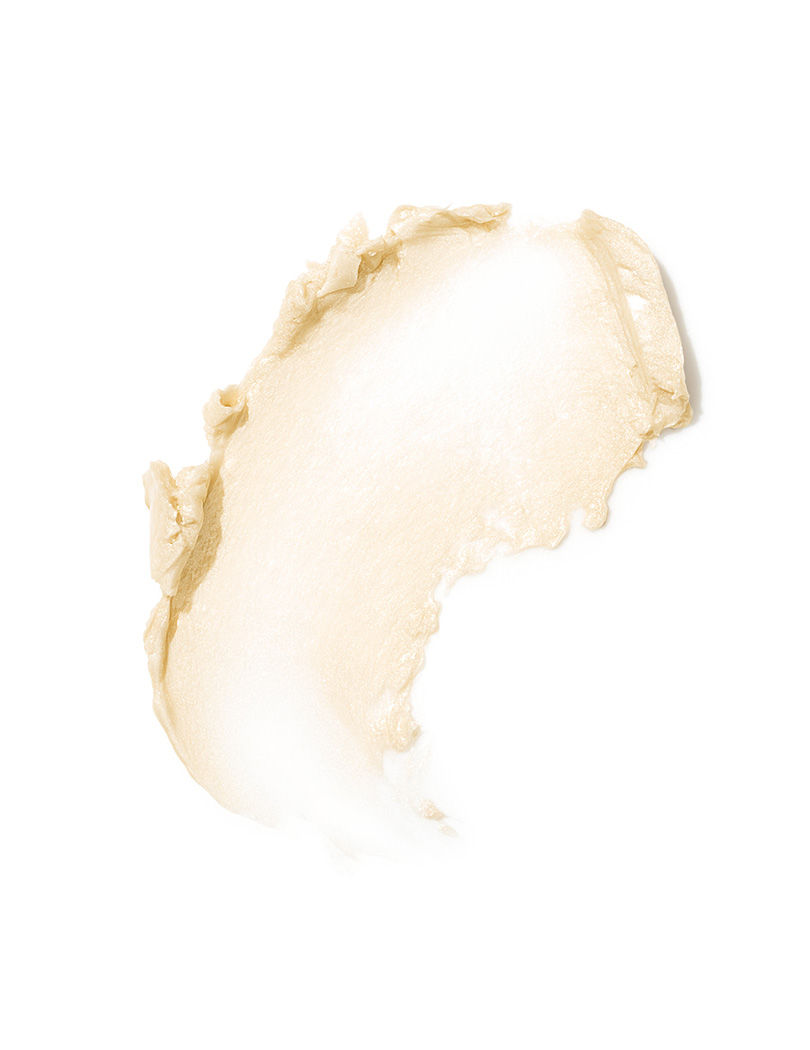 Bare Glow
06/10/2021
"a very good product for no-makeup makeup look"
Makes your skin glow but its fragrance is weird
Helpful
3people found this helpful

Hima Bindu
Verified Buyers
5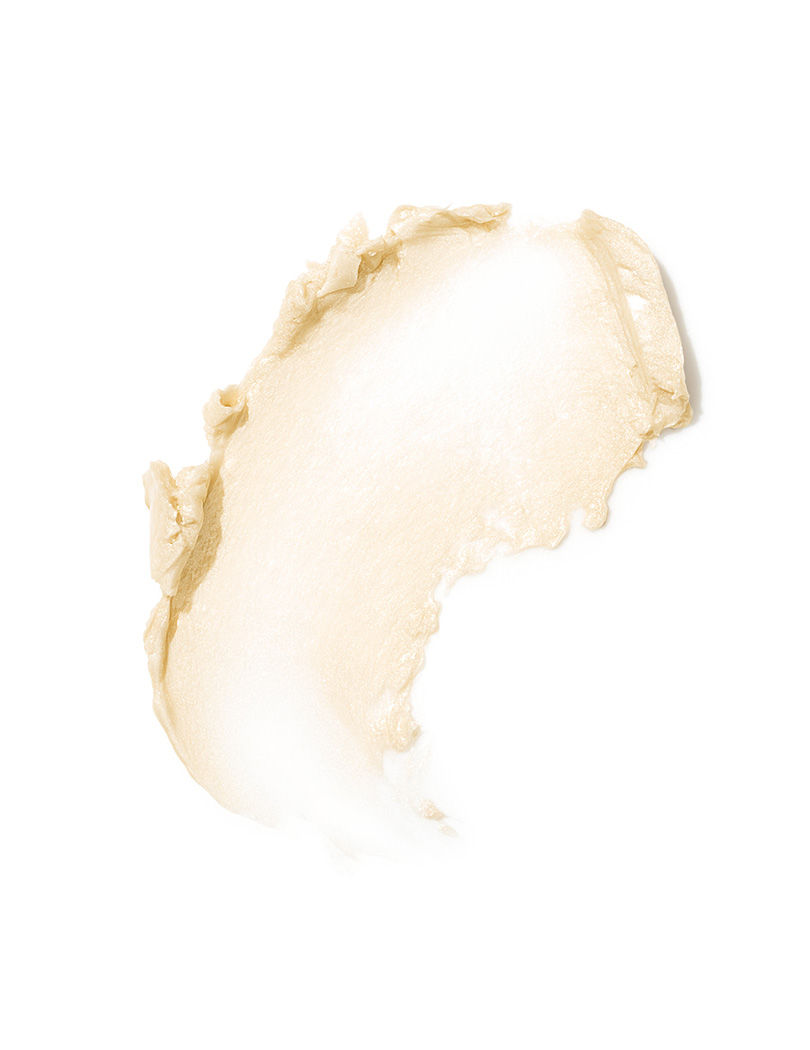 Bare Glow
16/01/2022
"Must have product in the kit"
It changes the game.. adds up natural glow to skin

Sophie Sharma
Verified Buyers
5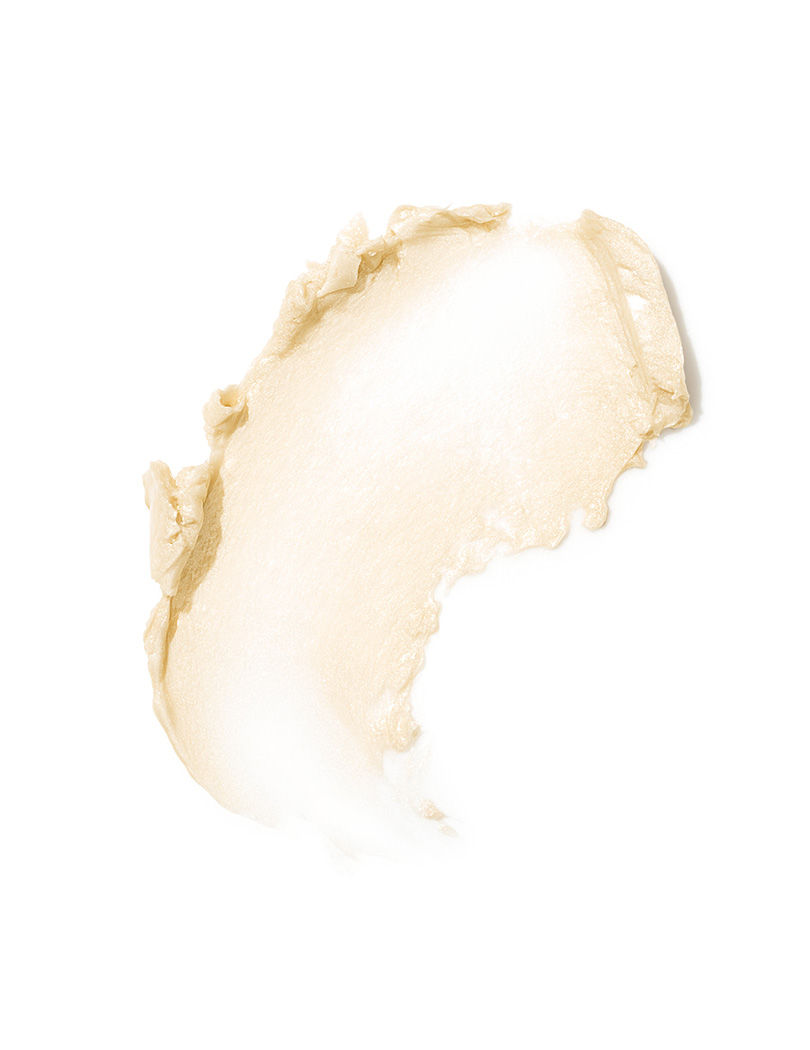 Bare Glow
27/08/2019
"Amazing"
Have been in love with Bobbi Brown for a long long time now. This product really helps in getting that natural glow without much of makeup chemicals and products on your face.
Helpful
17people found this helpful

Mannat Sandhu
Verified Buyers
"Sandhu"
I just love love this product , when u really need no makeup look u can use this product nd i am in fair tone nd i use that pink one nd it give me a natural glow definately b...Read More
Helpful
30people found this helpful

1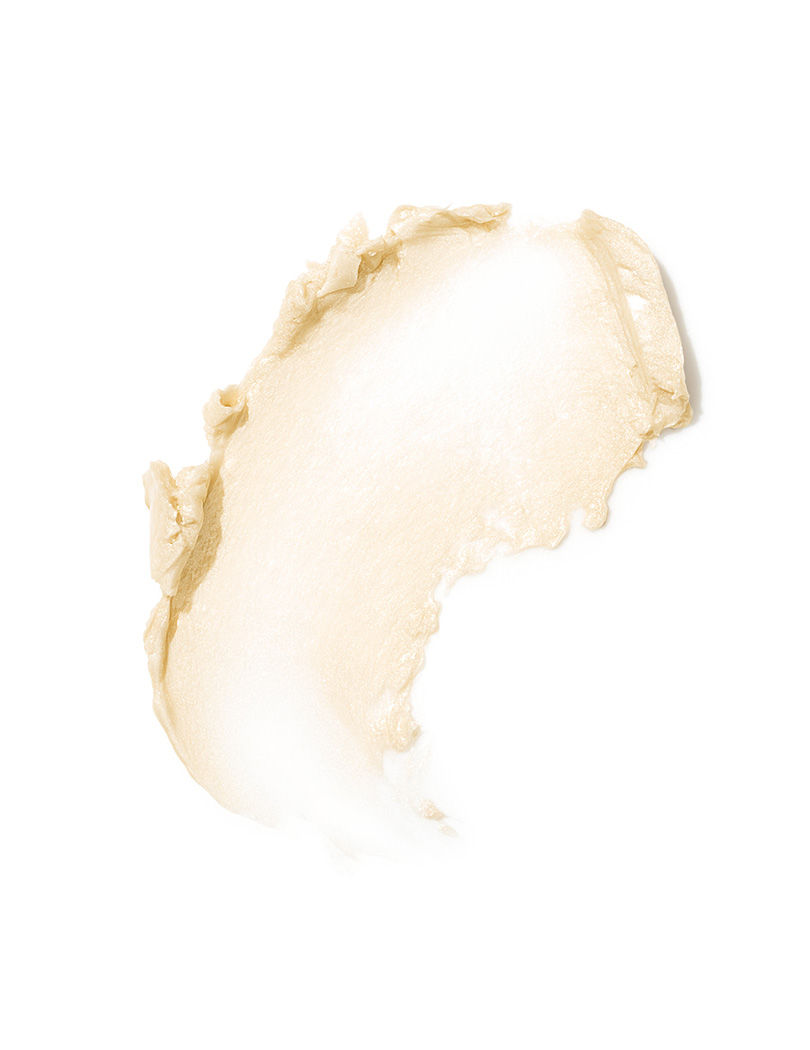 Bare Glow
06/04/2021
"Very bad"
Very bad product not effective high price
Helpful
3people found this helpful
No more reviews to show