Masktravaganzing before makeup
Just in case your skin needs some survival tips this party season, we've taken it upon ourselves to draw up a masking routine on steroids. Your makeup will go on smoother and your skin will never look hungover (we can't say the same about you!) - By Parizaad Khan Sethi
'Tis the season…to attend a gazillion weddings and holiday parties. Your face needs some outside help to cope with the relentless onslaught of sugar and alcohol if it's to look its best under all that makeup.

We have a major routine set up, which in the beauty industry we call the Masktravaganza. It's a month-long celebration of the muddiest, the creamiest, the charcoaliest face masks we can find. This hyper-routine ensures our party faces are as good as our party game, (which is always A+, for the record.)

But a word of caution: try out any and all products and services a few months before you start this routine. A month before the party season is not time to experiment with a new exfoliant or to try out that spa you've been meaning to—do that well in advance. If everything works perfectly and your skin seems happy, you know you have a winning routine in place.

Here's your timeline for big bash prep:
2 weeks before
If you're prone to blackheads and whiteheads, a skilled facialist who specializes in extractions should be on your speed dial. Extractions will eliminate the clogged pores that could later develop into those big honking zits that leave spots behind. Plus, eliminating these pesky bumps under the skin will help smoothen out the texture of your skin. Sure, foundation and concealer can mask the appearance of blackheads and whiteheads, but what makeup cannot mask is bumpy skin texture, so a smooth canvas will ensure makeup looks seamless.
Masktravaganzing before makeup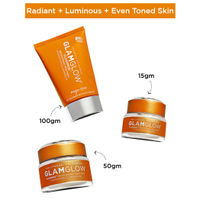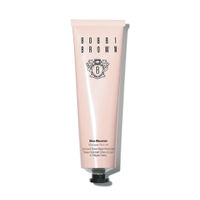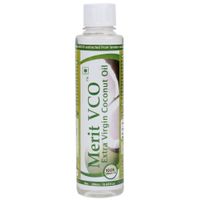 Rs. 212
Rs. 235
[-10% off]