Smashbox Brow Tech Matte Pencil - All Reviews
Overall Rating
15 verified ratings
Write a review and win 100 reward points !
Refine Reviews By
Verified Buyers
With Images
5 Star
4 Star
3 Star
2 Star
1 Star

5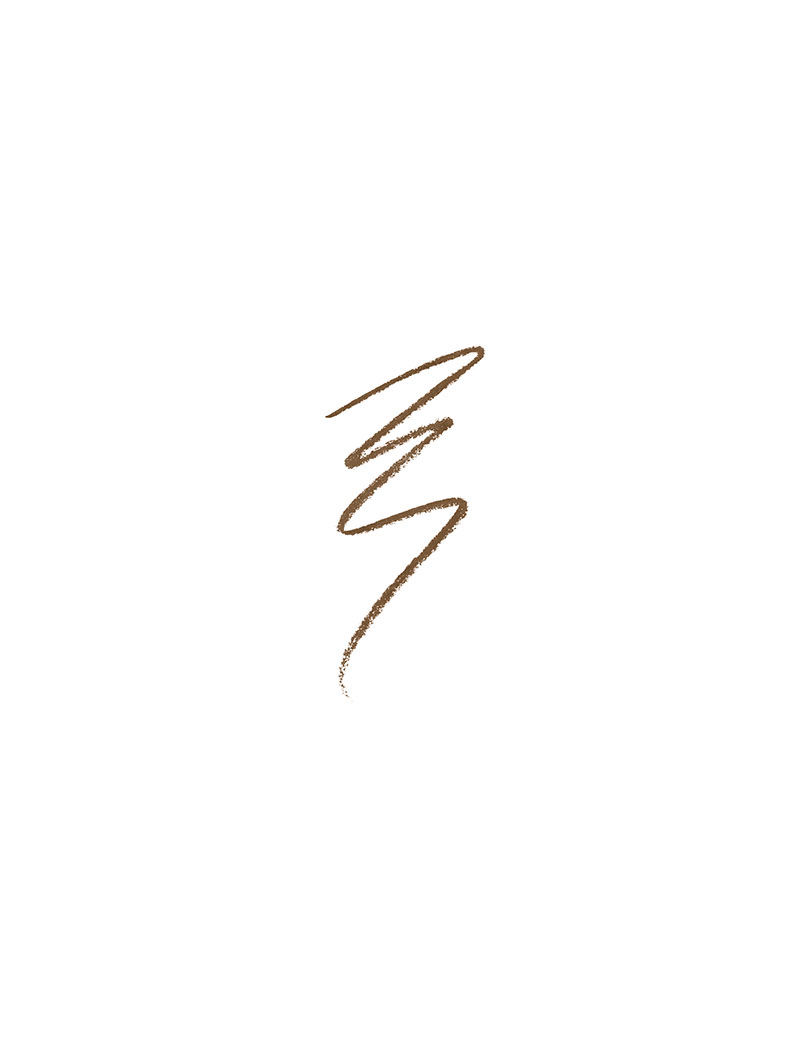 Brunette
03/12/2020
"My favourite eyebrow pencil so far."
I don't know why this product is so underrated when it comes to eyebrows but I can tell you that this is the perfect eyebrow pencil that doesn't smudge, pointed tip for fine ...Read More
Helpful
3people found this helpful

Fiza Ahmed
Verified Buyers
5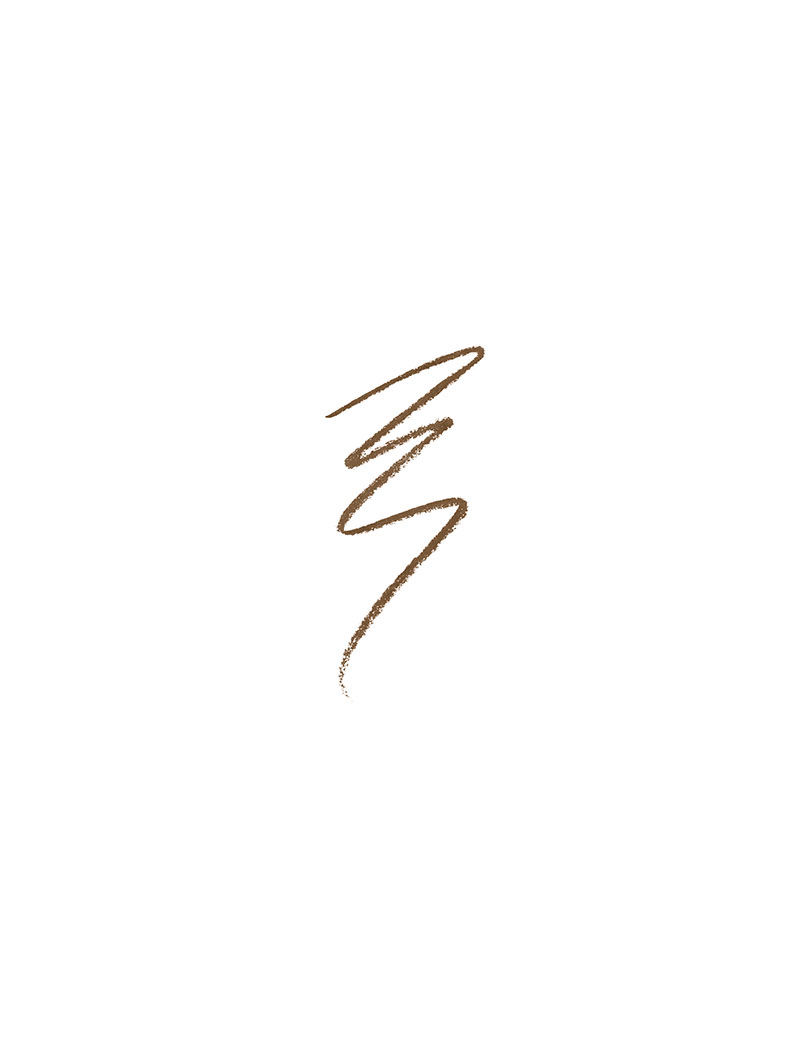 Brunette
30/11/2019
"Perfect"
Love it! Perfect to draw each hair and make brows look fuller and natural
Helpful
1people found this helpful

Kenri Basar
Verified Buyers
4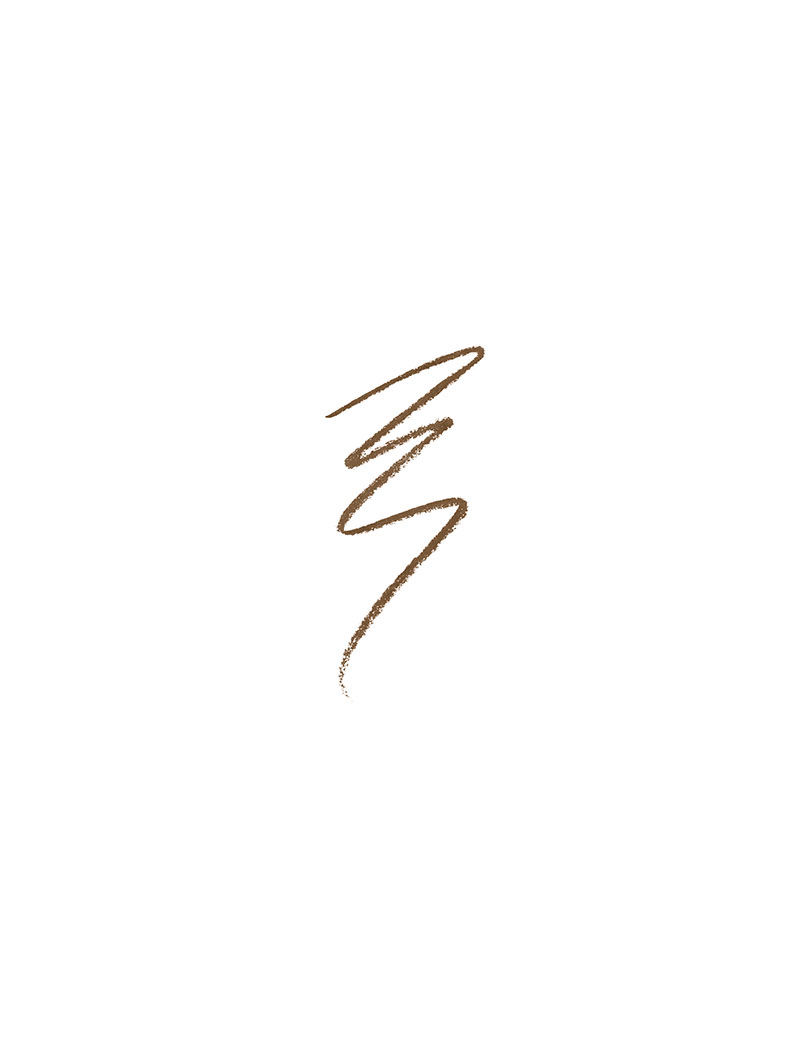 Brunette
10/11/2022
"Brunette"
Good shade for people who like natural not very obvious shaded eye brows. It is on the expensive side. Go for it if you are a Smashbox fan otherwise there are tons and tons...Read More

Yasmin Mirchandani
Verified Buyers
4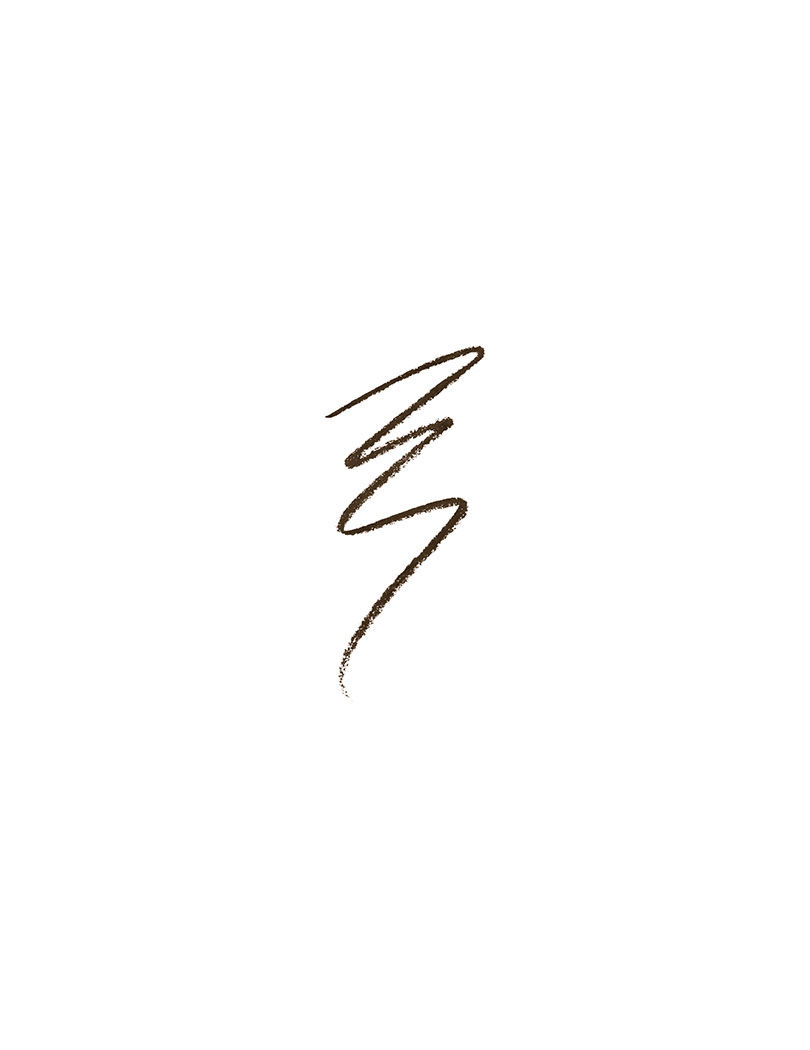 Dark brown
28/02/2021
"Good ! "
Smashbox is known for its great products ! I was on the lok out for a brown product that was budge proof sweat proof etc. and I have used the benefit brow products L'Oréal on...Read More

Disha Gupta
Verified Buyers
4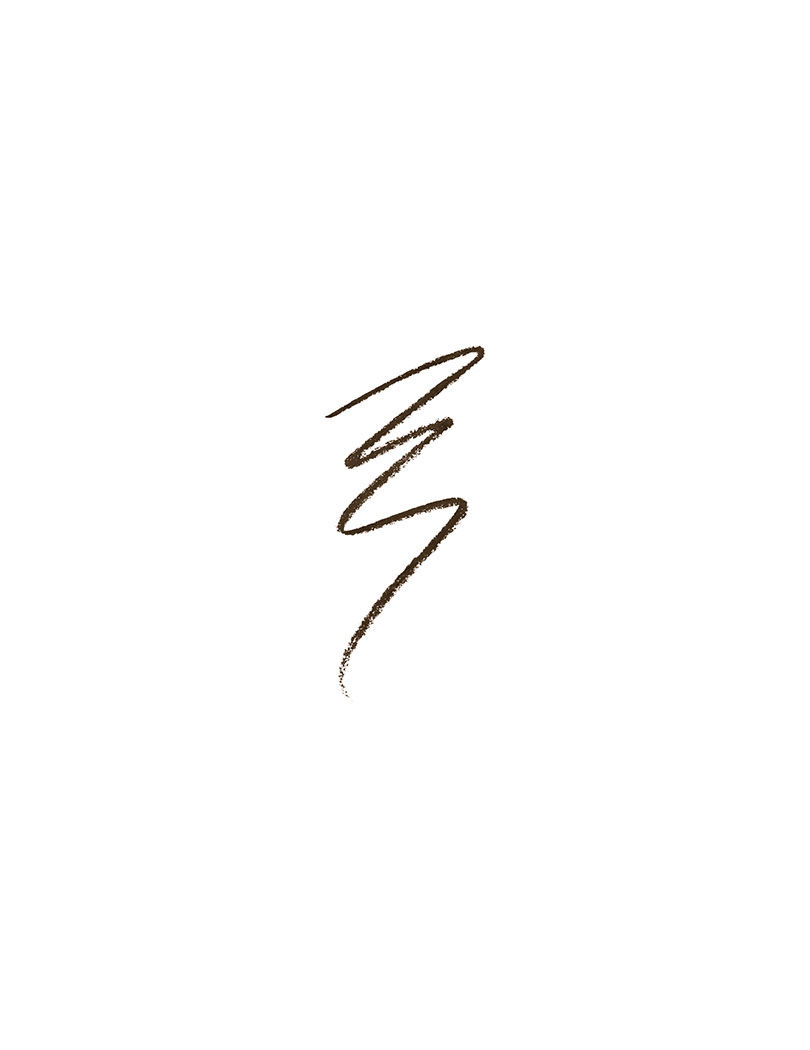 Dark brown
10/06/2020
"Very soft and subtle color, but effective."
Its very nice product. Goes with every color
Helpful
1people found this helpful
No more reviews to show