A major makeup look is only as good as the skincare that goes under it, so to power up your beauty game, make the right skin moves - By Parizaad Khan Sethi
Skincare and makeup are a perfect pair. They go together like PB&J, shampoo and conditioner, gin and tonic, Kim and Kanye (um, maybe not that last one). But you know it's true—without good skincare, makeup will be lifeless, lacking that little somethin' somethin'. So to get your makeup game super strong, focus on what lies beneath.
1
After cleansing, an exfoliating acid-based toner will shed dull skin, setting the stage; Biologique Recherche's Lotion P50 is a classic.
2
Serum can be optional, but a hyaluronic acid-based one will elevate all skin types. Skin should be plump (think grape, not raisin) and hyaluronic acid will do that. But first, introduce some water by misting on Avene Spring Water, Kama Ayurveda Pure Rose Water, or drinking water from a spray bottle. Then work in serum on damp skin. Hyaluronic acid retains more than 1,000 times its weight in water, so for it to work best, just add H2O.
3
Next, moisturize, so base can go on smoothly. Your regular moisturizer should work, but a richer one gives great glow. Embrolisse Lait-Crème Concentré is a French staple used by nearly every makeup artist on the planet; La Roche-Posay Toleriane Riche Hydrating Protective Care is a good substitute. This is for dry to normal skins. Oilies who are not acne-prone: you can do this if you religiously follow the next step to absorb excess grease. Acneic complexions, however, should stick to an oil-free moisturizer that's worked for them in the past. (This will work under the eye as well, but for an extra boost, use a tiny amount of Kiehl's Creamy Eye Treatment With Avocado.)
5
Primer helps foundation stay on the surface of the skin and not sink in, plus provides other skin benefits, so, choose wisely. Maybe you need a brightening one, or a colour corrector, or one that helps with pores and texture; Dermalogica Skinperfect Primer SPF 30 is great for the latter. Tap on a pea sized amount, covering the under-eye area as well. If it pills off after you put on foundation, you've used too much.
There, you've set up a prime skincare zone and your foundation and concealer can now start moving in.
better together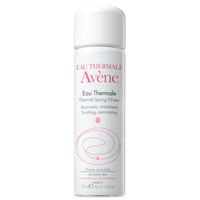 Rs. 702
Rs. 780
[-10% off]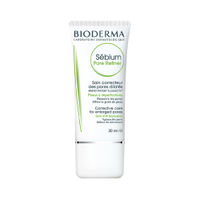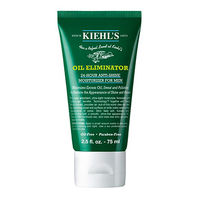 Free product added to bag
ADDED TO BAG